post op in hospital.
The days in the hospital were a blur. After I woke up from surgery, I vaguely remember being taken to a room on the third floor ICU. California Pacific Medical Center (CPMC) provides private rooms for those having phallo- which is a huge relief because the last thing I wanted was to be next to a stranger after undergoing this surgery.
A nurse came in every hour to check my vitals and to check the blood flow of my phallus with a Doppler machine. I was given a device that looked like an old school video game joy stick. This joy stick was my lifeline - it fed me morphine every time I pressed it. I could push it as often as every 15 minutes. Which is exactly what I did.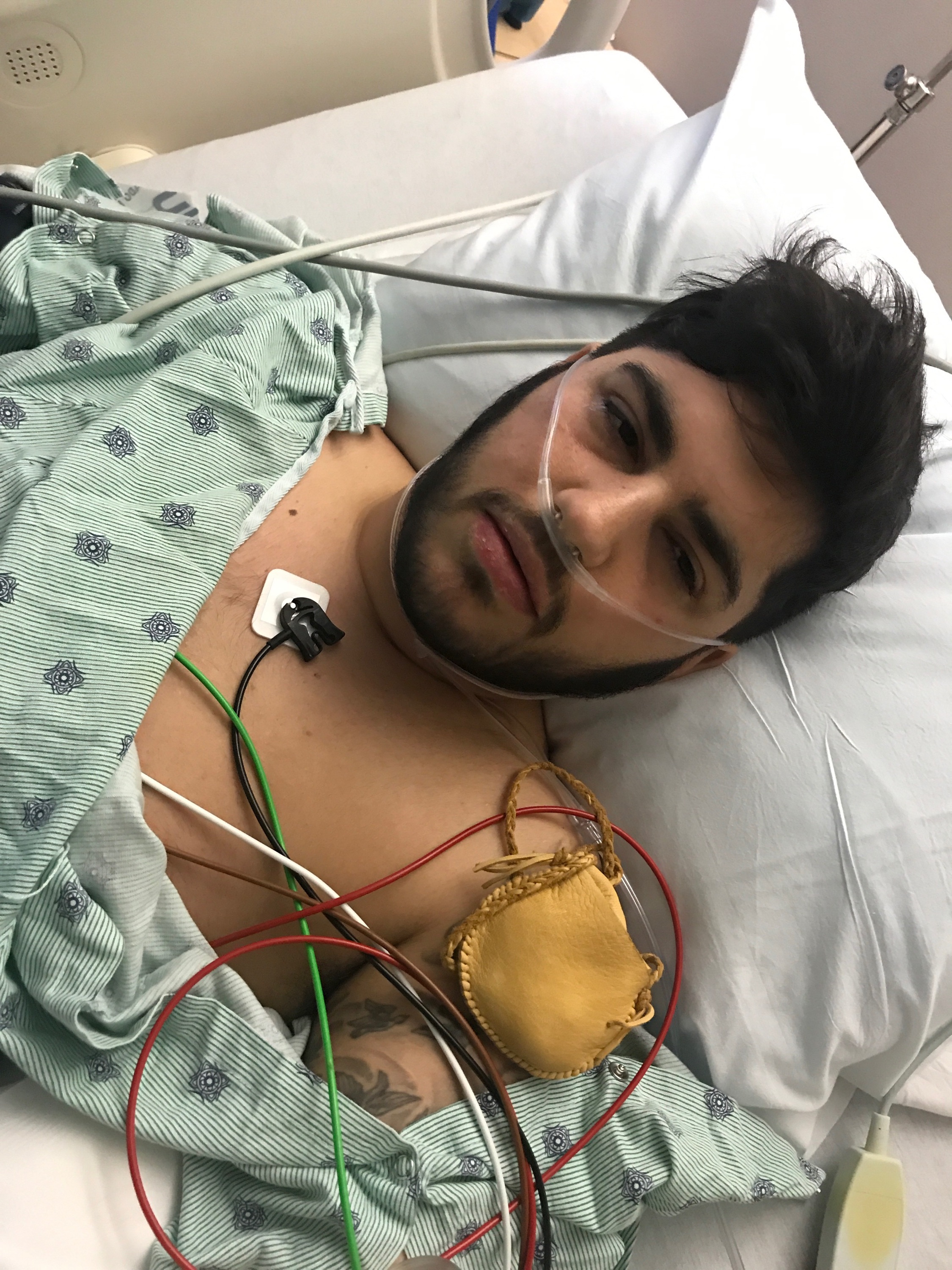 I didn't eat a meal until 2 days post op. My appetite was ravenous but I also felt full. Once I did eat, I was full pretty quickly. I wasn't offered any type of laxative while in the hospital.
4 days post op, I kept having the incredible urge to poop. I had cramps in my belly and lots of gas, presumably from needing to poop. The nurse kept telling me there was no way I would be able to poop. I was so frustrated by the nurse's refusal to believe me. I eventually had to lift myself from bed in order to poop on the floor instead of the bed.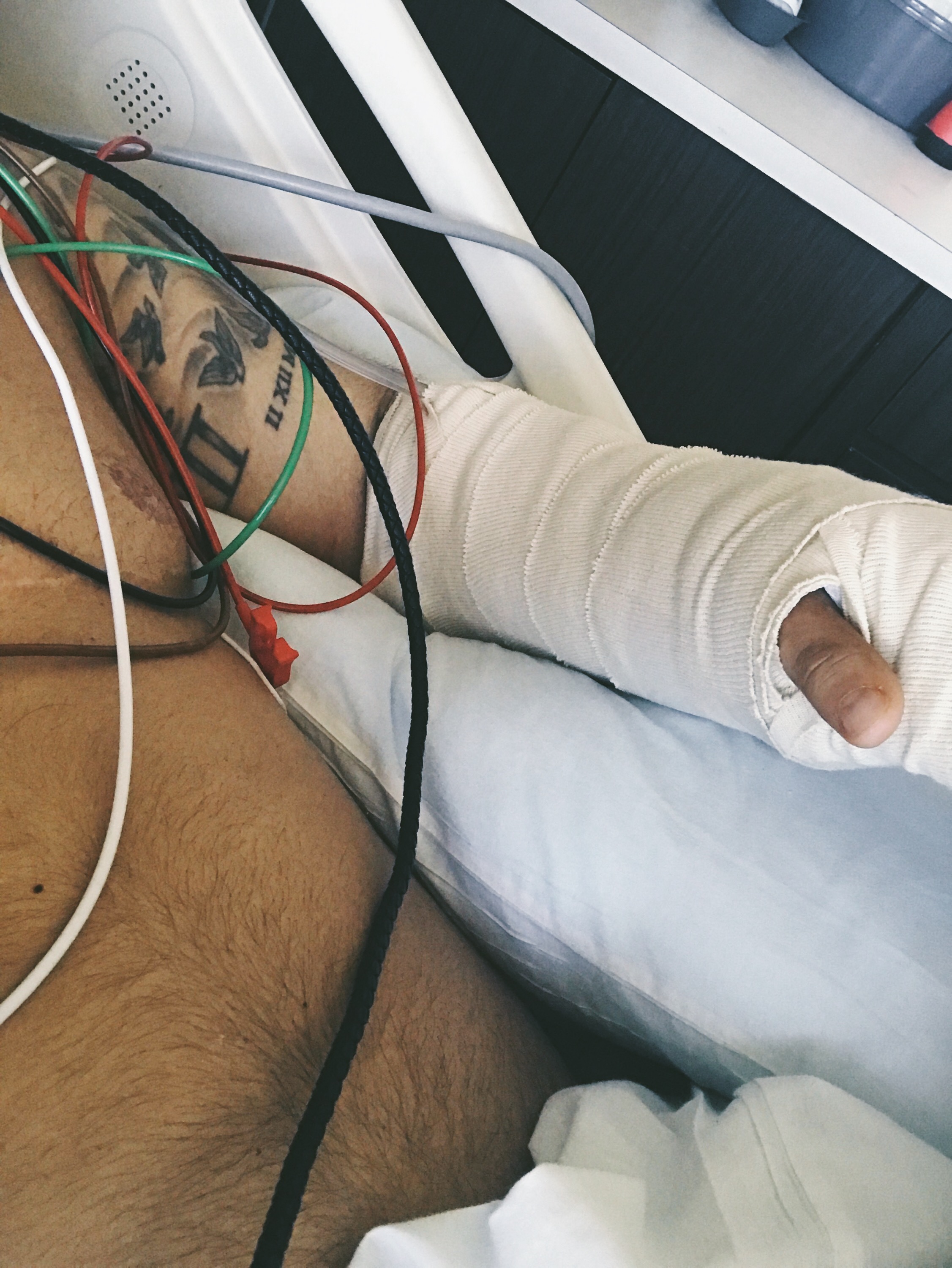 My arm was throbbing constantly. I couldn't move my fingers. I couldn't even acknowledge that I had a left hand. That was scary and led to a few panic attacks. By being honest with my surgeon about how I was feeling emotionally, he was able to prescribe something to help.
I went through bouts of extreme anxiety, mainly because of my arm. Feeling completely detached from my arm was tough.
The medications I was on caused me to sleep a lot, which was definitely nice because I didn't have to deal with the pain then. I kept The Office on my ipad with headphones. Because I slept at random times, I didn't want to get consumed by loneliness or isolation. Having something to watch helped a lot.